Speakers and Guests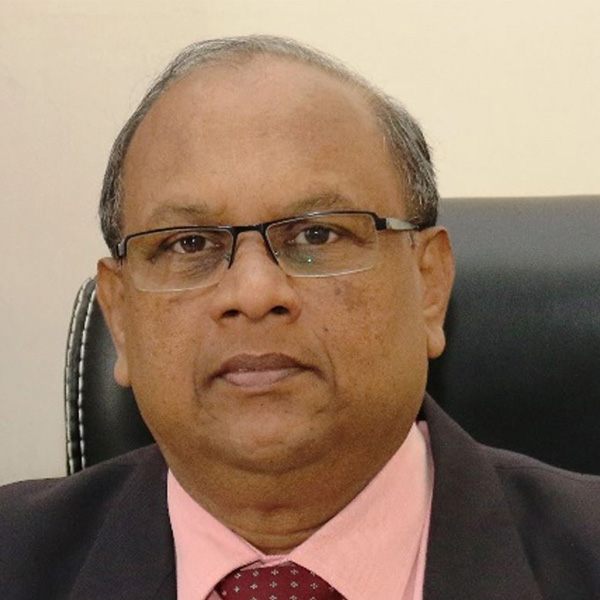 Prof. Parakrama Karunaratne
Keynote Speaker
Prof. S. H. P. Parakrama Karunaratne obtained his B.Sc. Honours in Zoology in 1984 and his M.Sc. by research in 1990 from the University of Peradeniya. Then he proceeded to the United Kingdom and completed his Ph.D. in 1994 at London School of Hygiene and Tropical Medicine, University of London. Since his return from the UK, he has served the Department of Zoology first as a Senior Lecturer, and then as Professor and Chair of Zoology since 2001.
Parakrama Karunaratne was promoted to the grade of Senior Professor in 2009 and presently he is serving as the Deputy Vice Chancellor, University of Peradeniya since 2018. Professor Parakrama Karunaratne has also served as the Dean of the Faculty of Science, University of Peradeniya and as the Director and Senior Research Professor of the National Institute of Fundamental Studies, Hantana, Sri Lanka. He was also a Wellcome Trust Research Fellow and a Visiting Research Professor at Liverpool School of Tropical Medicine, UK, and was also Visiting Research Fellow, School of Biosciences, Cardiff University, Wales, UK.
Since 2015, Professor Karurnaratne is a Member of the DDT expert group WHO/UNEP, Geneva, Switzerland. He has 92 peer reviewed full research publications to his credit and has ranked as a Google Scholar with h-index of 27; He has earned 2742 citations for his Research publications; He is an Elected Fellow of the National Academy of Sciences since 2006 and an Elected Fellow of the Royal Entomological Society since 1997.
Professor Karunaratne as an outstanding researcher has won the following prestigious research awards to his credit. General Research Committee Award, SLAAS, Sri Lanka; CVCD Excellence Award for the most outstanding Senior Researcher in 2016 from the UGC Sri Lanka; Vestergaard Frandsen Award for outstanding research contribution, NAVBD, Indian Council of Medical Research in 2011; Bernard Soysa Memorial Award (Gold Medal) for Outstanding Scientific Research, SLAAS, Sri Lanka in 2005; Hiran Thilakaratne Award for Outstanding Postgraduate Research, UGC, Sri Lanka in 2001; Young Scientist Award, TWAS- Italy and NSF- Sri Lanka in 1999; He has also won 17 Presidential Awards for Research Publications between 1999 & 2019; NRC Merit Award for Scientific Publication in 2012 & 2013, NRC- Sri Lanka; NSF Merit Award for the Best Scientific Research in Biology in 1999, NSF- Sri Lanka; Wilson Peiris memorial Award (1989) Sri Lanka Medical Council. Professor Karunaratne's research interest include the following: Mosquito control, Insecticide resistance in insects, Molecular mechanisms of insecticide resistance, Control of insect pests in agriculture and insect vectors of human and livestock diseases, DNA barcoding and phylogeny of insects, Insect ecology, behavior and molecular biology.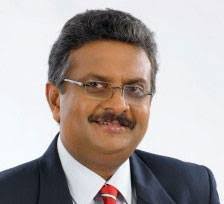 Prof. Sampath Amaratunge
Chief Guest
Prof. Sampath Amaratunge is the Chairman of the University Grants Commission, Sri Lanka (UGC). Prof. Amaratunge was previously the Vice chancellor at the University of Sri Jayewardenepura, Sri Lanka and the Chairman of the Committee of Vice Chancellors and Directors (CVCD). He was elected as a member of the Association of Commonwealth Universities United Kingdom as a member representing the constituency II.